Weaving Classes @ Lovelyarns
Lovelyarns | 3610 Falls Road, Hampden MD 21211
To register, call (410) 662-9276
Classes are offered at Lovelyarns in the Hampden neighborhood of Baltimore, MD on an ongoing, rotating basis.
Visit Lovelyarns for up-to-date information about weaving class offerings.
Just bought a loom and feel lost?
I offer private lessons— get in touch to get weaving.
January 2018 | We returned to Trohv, the best-smelling store in Baltimore, and explored loops and shapes.
December 2017 @ Lovelyarns
December 2017 | In this four-session course, students built their own tapestry loom out of wood and then learned how to warp and weave.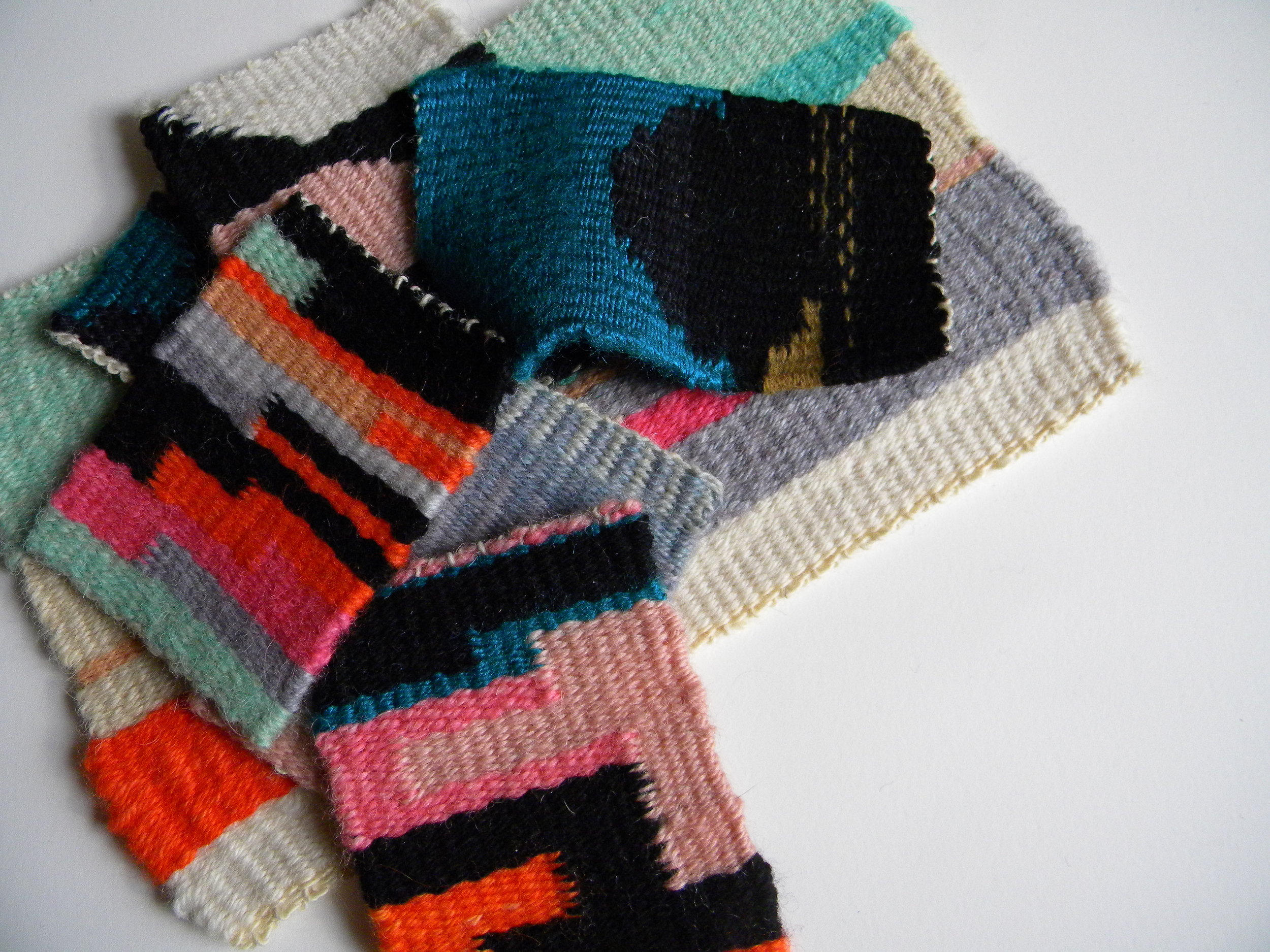 September 2017 | We explored building shapes and playing with color in Trohv's cozy workshop space.
June 2017 with Wax & Wane Fiber @ Trohv
June 2017 | With Wax & Wane Fiber, we dyed cotton blue with magical indigo and made macrame wall hangings.
September 2016 with Make Tribe @ Irvine Nature Center